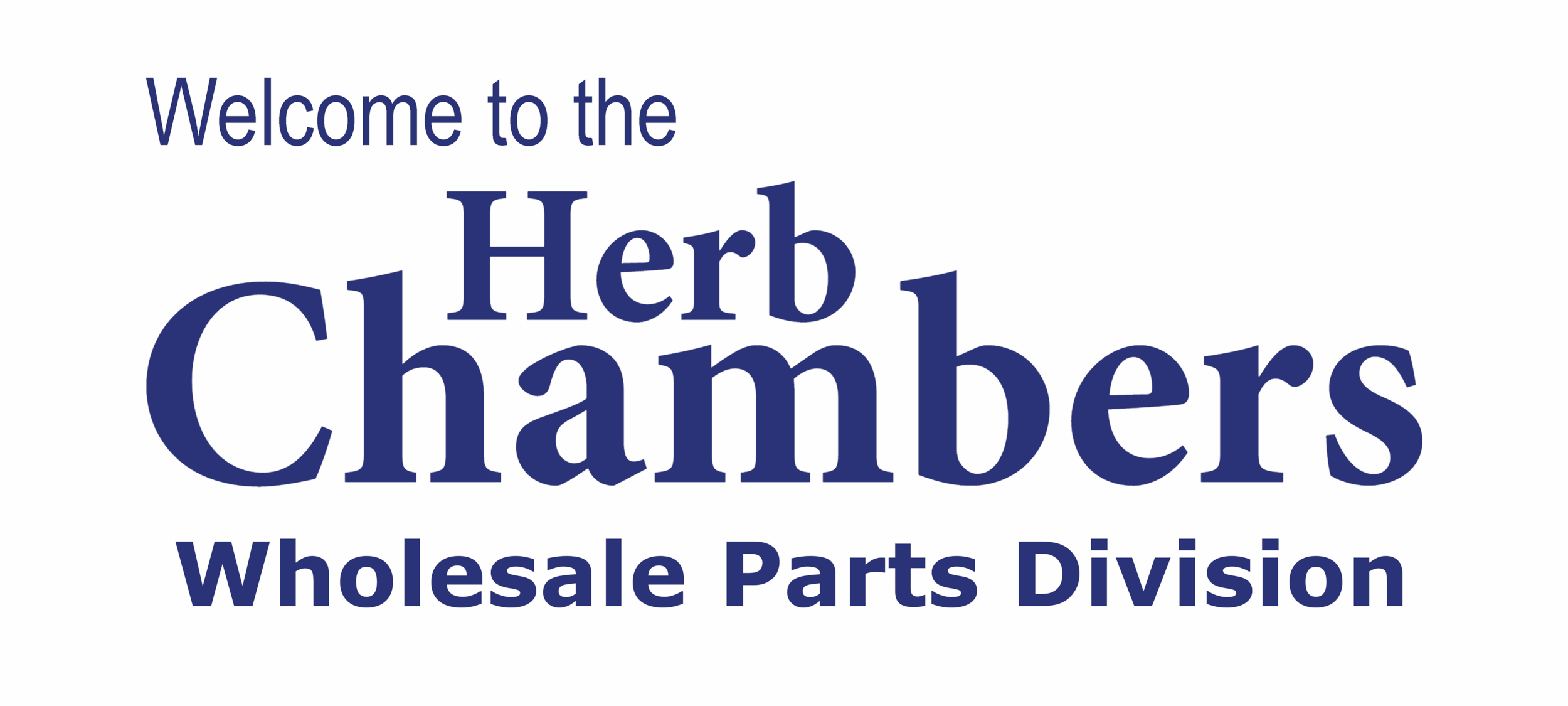 Herb Chambers Wholesale is Your One-Stop-Shop for Genuine Manufacturer Parts & Accessories
Looking for a reliable resource for wholesale automotive parts and accessories? Then you are in luck! Here at Herb Chambers Wholesale, we make it easy for you to obtain products for specific makes and models. We work with OEC®—an industry-leading distributor for original equipment—to make certain that our merchandise comes directly from the automaker. That means we have access to an extensive selection of brands! And the best part? You just have to place an order and our facility will take care of gathering what you need.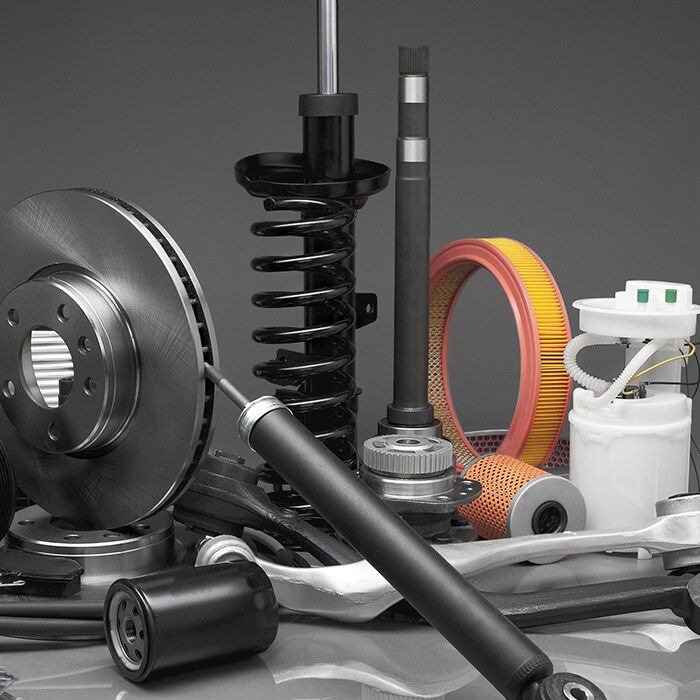 Why Do New England Body Shops Do Business with Herb Chambers?
With over 20 years of experience in the field, Herb Chambers Wholesale understands what it takes to support independent auto body shops in New England. Many companies in the area establish a lasting relationship with us for this reason. As a customer, you can acquire the parts and accessories you need without a hassle. All it takes is one call, and we will put your package together promptly and deliver it right to your door.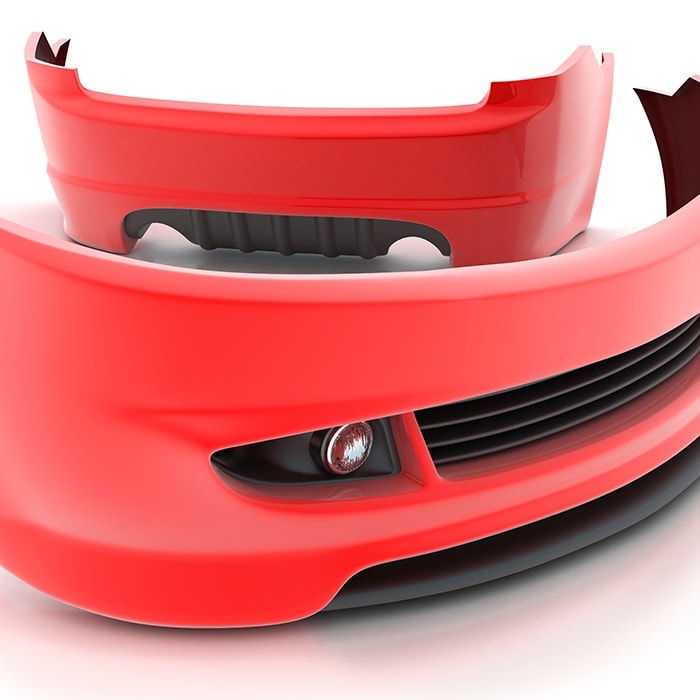 Herb Chambers Wholesale Advantages
Aside from our expertise, we have an excellent reputation among local businesses for the following:
We offer factory-backed oil, glass, and tire programs
We grant loyalty discounts to oversee greater savings
We can take multi-franchise orders in one transaction
We supply parts and labor warranties when applicable
We have a fleet of eight trucks that conduct multiple deliveries in a day
We provide GPS Tracking with every order so you can keep track of your package
These benefits are what distinguish our wholesale facility from other parts retailers nearby.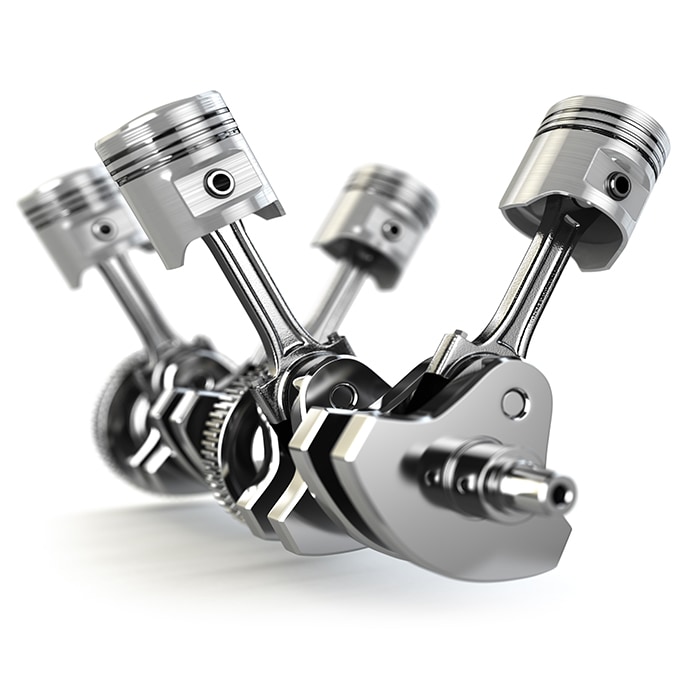 We Sell Parts and Accessories from Numerous Brands
The Herb Chambers Companies is comprised of over 60 dealerships. Naturally, that means we represent many different brands, which is why you will have the opportunity to purchase parts and accessories for everything from performance cars to luxury SUVs, and more! The brands that are serviced from this location are:
BMW
Jaguar
Land Rover
Mini Cooper
Mercedes-Benz
Our Wholesale Facility Also Serves Individual Buyers
While we serve many professional auto body shops in New England, we are always happy to lend a hand to individual buyers as well. In fact, we encourage it because we want drivers to use the right parts and accessories for their personal maintenance and repair projects. Doing so ensures that your vehicle will function as intended by its maker and will protect you from voiding the terms outlined in your warranty.
For Assistance with Wholesale Parts Orders, Contact Herb Chambers Experts Today
Your satisfaction is our priority, so you can always count on Herb Chambers Wholesale to help you attain the parts and accessories you need right away! Should you require technical support at any time, please contact our specialists for more information and answers to your questions. Otherwise, if you are ready to start shopping, browse the CollisionLink® and RepairLink™ menus and place your order with us soon.
Contact Us
Mark Belamarich
mbelamarich@herbchambers.com

Jason Saunders
jsaunders@herbchambers.com

Michael Motroni
mmotroni@herbchambers.com
Dan Joyce
djoyce@herbchambers.com

Dennis Santos
dsantos@herbchambers.com
We Look Forward
To Serving You Soon
---