Mercedes-Benz of Boston Coronavirus Information & FAQ

Your Health is Priority #1.
The team at our Mercedes-Benzdealership in Burlington, MA, wants you to know that our showroom has fully reopened for traditional sales operations. Our showroom is sanitized frequently throughout the day, with special emphasis on cleaning high-touch surfaces, and we've installed plexiglass dividers in areas where social distancing isn't possible. This is all to ensure you have a comfortable and secure shopping experience whenever you visit us. If you have more questions about our sales and service hours and how we're adjusting to help our clients, please read our quick list of coronavirus FAQs: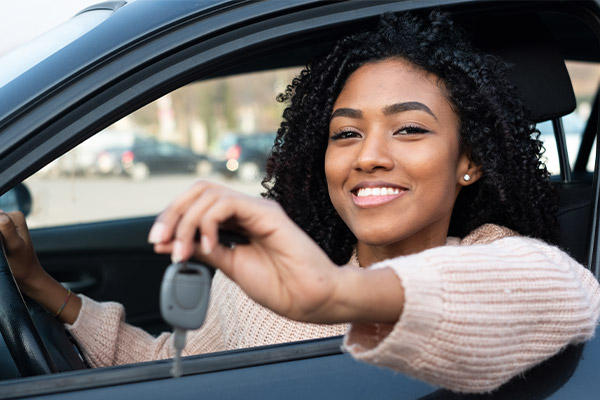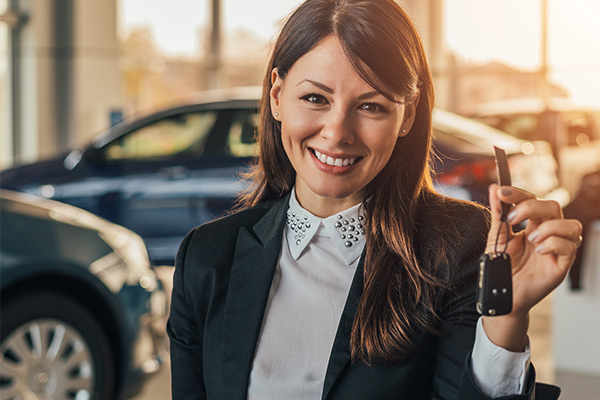 Is Mercedes-Benz of Boston Open Right Now?
Yes! Our showroom and service center are completely open for business and all of our client experts are ready to assist you. Plus, our website is always open and can satisfy many of your shopping needs from the comfort of your home. Our current operating hours are as follows:
Sales:
Monday - Thursday - 8:30 a.m. - 8 p.m.
Friday - Saturday - 8:30 a.m. - 6 p.m.
Sunday - 11 a.m. - 5 p.m.
Service:
Monday - Thursday - 7 a.m. - 7 p.m.
Friday - 7 a.m. - 6 p.m.
Saturday - 8 a.m. - 5 p.m.
Can I Buy a Car from Mercedes-Benz of Boston Right Now?
Yes, you can buy a car from Mercedes-Benz of Boston right now.
While our showroom is completely open, you can also shop with us online from the comfort of your home. Browse our expansive inventory, customize your auto loan or lease payment plan and even add in extra protection plans all by using our digital retailing tool, Herb Chambers SMART BUY. If you choose to have a car delivered to you, know that all of our vehicles are properly cleaned and sanitized per the guidelines we've received from local authorities. Our staff is trained on the best practices for social distancing to ensure every interaction is safe.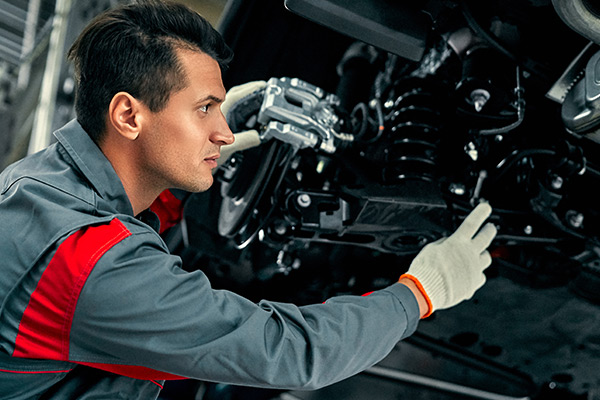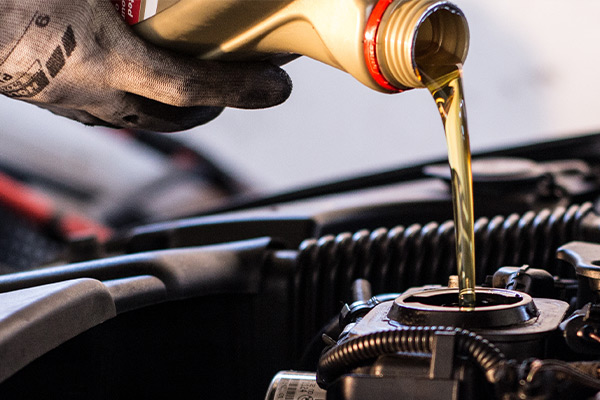 Is Mercedes-Benz of Boston Open for Service?
Yes, Mercedes-Benz of Boston is open for service. We can take care of Mercedes-Benzoil changes, brake repairs, battery replacements and more. Plus, we're making it easier than ever to get the quality car repairs you need because we'll come to you. If you'd like to schedule a service appointment or learn about the current Mercedes-Benz of Boston hours, just give us a call at (877) 832-1461.
Does Mercedes-Benz of Boston Deliver?
Yes, Mercedes-Benz of Boston is happy to deliver to you for test-drive and Mercedes-Benz sales purposes. To protect both you and our employees, our entire team will practice safe social distancing when visiting you at your home.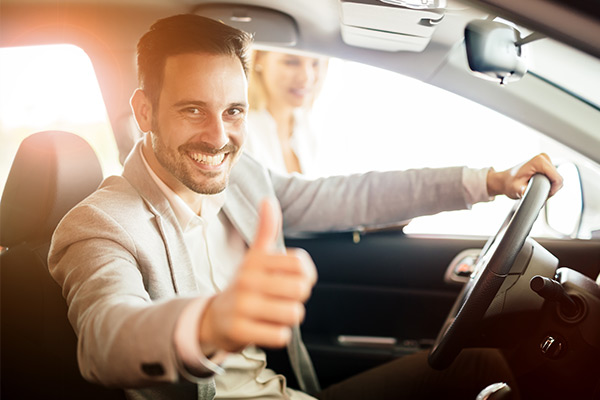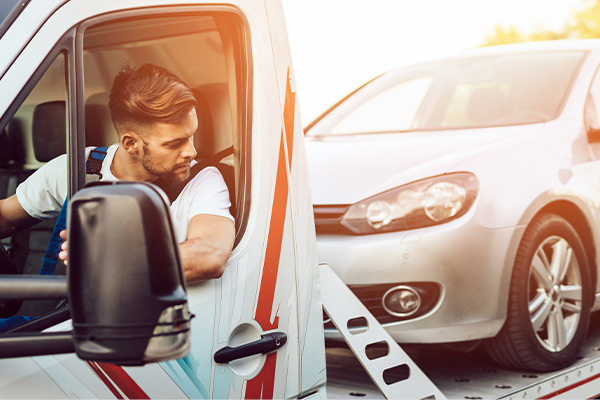 What Are the New Mercedes-Benz of Boston Sanitation Measures?
In addition to our regular cleaning schedule, we are taking steps to protect our community, including:
Increasing the number of times our dealership is cleaned daily.
Sanitizing high-touch areas frequently, including door handles, chairs, desks and phones.
Ensuring that all our employees are washing their hands frequently and using hand sanitizer in between washings.
Instructing any employee who does not feel well or is experiencing symptoms to stay home from work, and encouraging clients who do not feel well to reschedule their appointments or speak with us remotely.
Postponing any business-related travel, including meetings and vendor visits.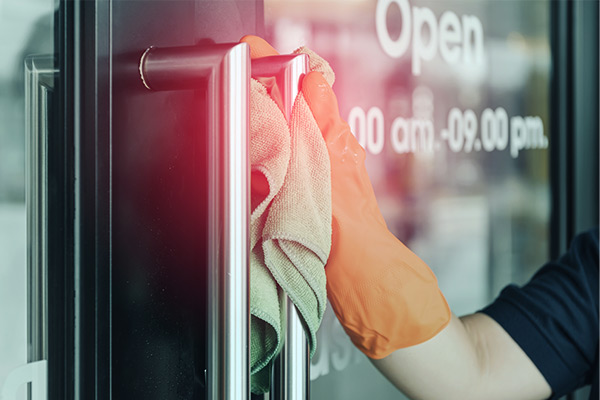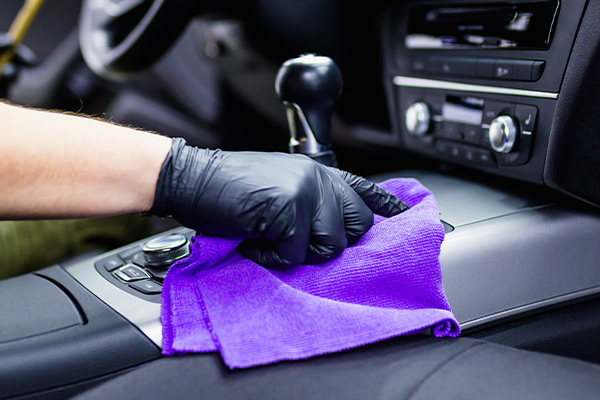 How Should I Clean My Car to Prevent Coronavirus?
If you're using your car for errands like grocery store runs or any other purpose, it's important to sanitize it frequently to prevent the spread of coronavirus. Not sure how to disinfect your car? We recommend the following measures:
Wash your hands; put on disposable gloves (if available) before you begin sanitizing your car.
Use a mild dish soap or other common household disinfectants to scrub high-touch areas like the dashboard, steering wheel, touchscreens and door handles.
If you have space and supplies, consider keeping disinfecting wipes in your car for more frequent wipe downs.
Not sure how to clean leather seats in a car? You can use any type of leather cleaner. Be sure to use a microfiber cloth to avoid scratching the leather!
.